One-to-One Counselling or Psychotherapy Sessions
We all go through difficult times and sometimes we just need a confidential space to talk to someone. Both counselling and psychotherapy are talking therapies which means they involve sharing what is troubling you in a safe supportive environment to a person who is trained to listen and respond in a way that helps you to understand yourself and others better.
Therapy is a private and personal experience. Both counselling and psychotherapy offer a space where one is accepted and valued for who they are, as they are, without judgement.

Our work is absolutely c

onfidential. I follow the BACP Ethical Framework and everything discussed in

therapy is private and confidential.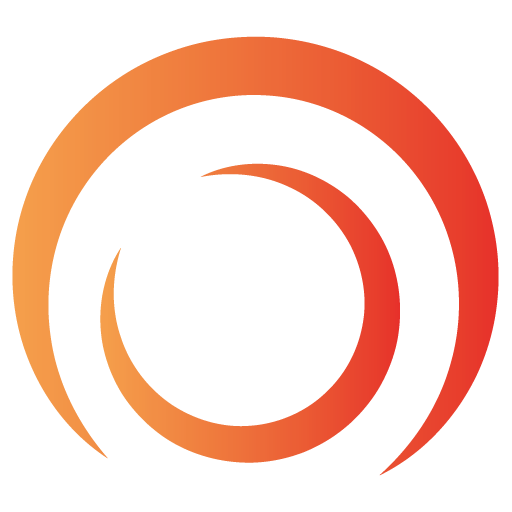 Private counselling and psychotherapy – your first appointment
At your first appointment I will invite you to discuss your personal hopes and expectations in therapy. In this first session I will explain how I work, and discuss the confidentiality boundaries with you. This first meeting is a chance for us to talk about the issues that are of concern to you and to assess how I can support you. It will also provide time to discuss any concerns you may have about therapy. 
Our first meeting might help you get a sense of who I am as a person and how I can support you. I believe that it is important that you find a therapist that you feel at ease with, who you get the sense of being able to trust and build a relationship with over time.
You can expect your first appointment to last 50 minutes and at the end of this meeting you will be able to decide if you would like to proceed with counselling or psychotherapy. There is no obligation to continue with therapy after this first meeting. I may or may not be the right practitioner for you, however I will do my best to point you in the right direction.
Once we have agreed to move forward and work together the therapy process will go through different phases based on your needs and goals.
You are free to end therapy whenever you choose. It is however beneficial if we dedicate some time to the ending – that way we can get an overview of what we have achieved and what endings represent to you.
A first appointment with me can be arranged here. If you consider therapy online, more information about online counselling or psychotherapy can be found here.  

If your problems are shared with your partner, you may want to consider 

couples counselling.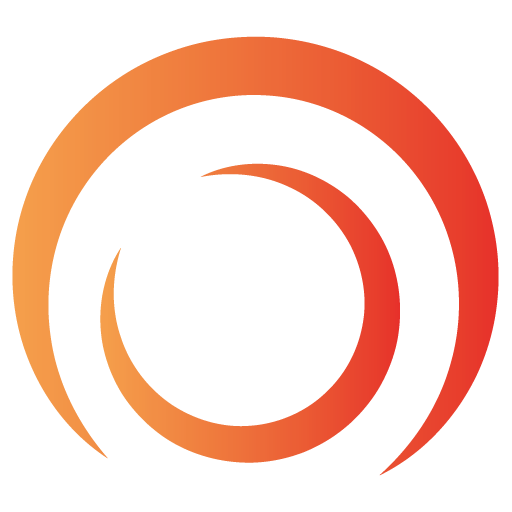 What motivates people to come to therapy?
There are numerous and varied motivations for people to seek out a psychotherapist.
Most people want to go to counselling to share their concerns, challenges and dilemmas in a confidential and non-judgemental setting. 

Some people have been through distressful life events; bereavement, separation, difficult life transitions, or painful experiences from their childhood which they would like to explore and find ways to cope with.
Others seek help to cope with specific psychological issues or behavioural patterns which they would like to change; depression, anxiety, compulsive thoughts, difficulties with relationship, sense of isolation.
One of the major motivations for people to see a counsellor is to explore a general feeling that their lives are not quite right, to develop a purpose, to find meaning, and to learn how to make conscious and more authentic choices and decisions for themselves.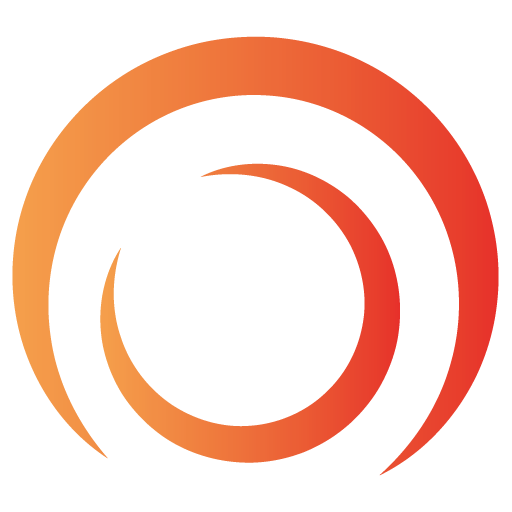 What types of issues can personal therapy help with? 
People seek counselling or psychotherapy in London for many different reasons. These are some of the more common personal issues I have helped my clients explore:
stress and anxiety

depression

relationship issues

identity issues

self-esteem and confidence issues

trauma

loss and grief

family issues

addiction

sexuality issues

anger issues

career and work-related matter

meaning and purpose of life

coping with transition

issues arising from physical, emotional or sexual abuse

phobias

co-dependency

self-harming behaviours
 Therapy can be short or longer-term. You may end therapy at any time. 
---
 If you would like to discuss further how personal counselling or psychotherapy might be helpful or to book your first appointment with me, please get in touch.