About Joanna Chrzastowska
Joanna Chrzastowska helps individuals and groups in reaching and manifesting their innate potential, through counselling and psychotherapy, as well as training and coaching.
My approach
I work within an integrative framework however I use Transactional Analysis as a major therapeutic approach. Transactional Analysis is humanistic therapy and a form of social psychology that focuses on individuals' self-development and growth, and healing by learning to recognise and change old, self-limiting patterns.
My personal style of working is influenced by theory that originated in psychodynamic concepts and working with the unconscious process. Humanistic approach to therapy  accounts for the uniqueness of  each client and each client-therapist relationship. In this sense I put less focus on the therapist's diagnosis of the client and more attention to the client's process and to therapist's reflection on his or her own contribution to the therapy.
I have integrated some ideas and techniques from Mindfulness, CBT, and existential and gestalt therapy. I tailor my approach to best meet the needs of each individual client.
Joanna Chrzastowska – Training & Experience
I completed advanced four year counselling & psychotherapy training in Transactional Analysis (TA) on postgraduate level. I hold the TA Counselling Diploma.
I have worked in the voluntary and private sector since 2011; with people of all ages to support them to make changes and move on, and to explore unresolved issues from the present and the past, including depression, anxiety, relationship issues, loss and bereavement.
I have worked with clients who have experienced the following issues:
– abuse
– anxiety and panic
– bereavement and grief
– bullying
– childhood trauma
– cultural identity
– depression and low mood
– difficulty relating to others
– emotional impact of physical health conditions
– family disputes
– gender or relationship identity and diversity
– guilt
– lack of direction
– lack of feelings
– loneliness
– loss (in its many manifestations)
– low energy
– low self-esteem
– obsessive compulsive disorder
– performance anxiety
– relationship challenges and breakdown
– self-hatred;
– sense of something not being right
– sex and intimacy
– sexual orientation
– shame
– social anxiety
– stress and burnout
– workplace conflict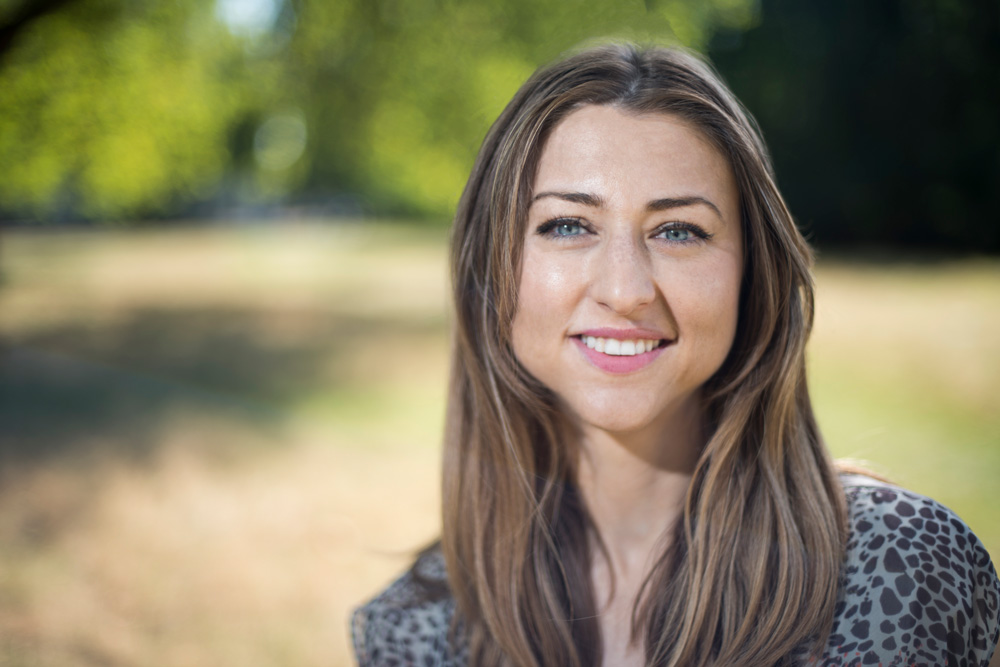 Joanna Chrzastowska, Msc, Dip. in Couns., MBACP (Accred)
My journey began in Poland where I was raised and where I completed my formal education. Over a decade ago, lead by the desire to experience life in a new culture and challenge myself in an unfamiliar context, I relocated to the UK. Although, officially I am Joanna, to most people I am known by my polish nickname – Asia.
My heart lies in facilitating personal growth in self and others. I work with anyone who wishes to engage in a process of deepening self-discovery, gain greater connection with self and others, and improve and enrich their relationships.
I believe we are all deeply interdependent people and I am committed to promoting sense of inclusivity and connection
Membership in associations
Joanna Chrzastowska is a registered member of the following Associations and abides by their ethical frameworks